FWD.DJ was started in 2007 as a place for a couple friends to record and share mixes. It quickly morphed into a hub for expertly crafted exclusive mixes from some of the top underground electronic music artists in the scene. FWD.DJ grew to hundreds of exclusive mixes, interviews and reviews artists before it was hacked in 2012, destroying all the content except for the mix archive.
FWD.DJ relaunched in 2017, rebranded and rebooted with the same focus that created its initial success. We are committed to securing exclusive mixes and content from artists we love; both established and on their way up. Music quality reigns supreme here and our goal is to secure craftsmanship over quantity. Gem mixes that you can come back to, not just another item in an already bloated information stream. Techno, house, bass, leftfield and downtempo.
We currently operate out of CA, USA and are led by original site founder Ben Goodwin. Ben has been DJing for over a decade and also releases mixes on the site.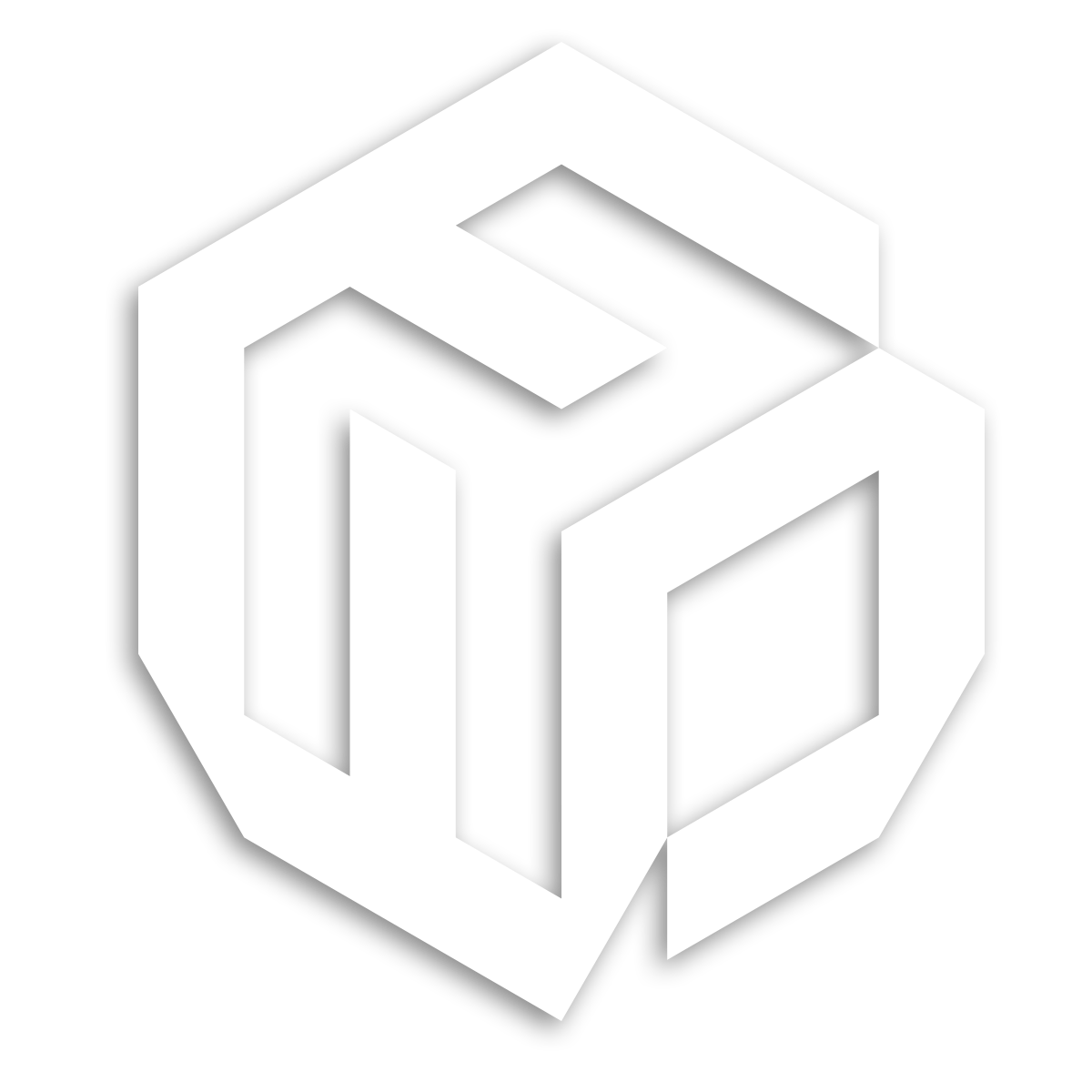 Comments, suggestions or submissions? Direct message us here.